Jamaica's construction grows
By Joe Sargent17 April 2019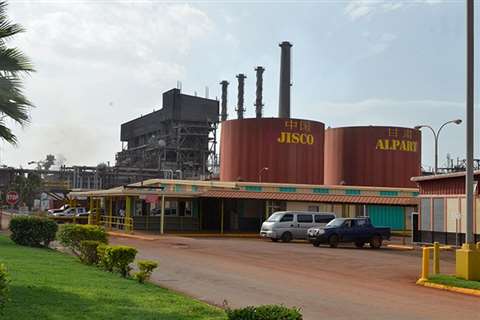 The Jamaican construction industry saw growth of 3.7% in the fourth quarter of 2018 compared to the corresponding quarter in 2017, according to the Statistical Institute of Jamaica (STATIN).
The growth was a result of increased activity in the local sector.
The director general of STATIN, Carol Coy, said that for the period there were increased activities in building construction and civil engineering, particularly ongoing road infrastructure.
The mining and quarrying industries saw growth of 25%. The reopening of Jiuquan Iron and steel company's Alpart refinery was the main contributor to growth in this sector.
Overall the Jamaican economy grew 2% in the period, compared to the 1.9% growth predicted owing to the growth seen in the mining industry.