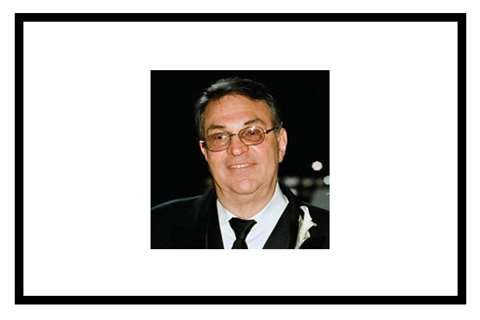 KHL regrets to report the death of James F Lomma, owner at crane company JF Lomma, Inc in New York, USA.
Lomma was born in November 1945, right after the end of the Second World War, to Lillian and Anthony Lomma.
His long entrepreneurial career in the crane industry included ownership of JF Lomma, TES and New York Crane. Lomma cranes have been used to help construct many buildings in the USA.
Lomma was known for his humanitarian efforts but was never one to seek public recognition for them. Immediately following the 9/11 terrorist attacks in New York, Lomma spent the first six days on site, working on the rescue effort.
He is survived by daughters Jennifer Gabel and Lauren Lomma, son James B Lomma, son-in law Steven Gabel, two grandchildren, brother Patrick Lomma and sister-in-law Gail Lomma, and niece and nephew, Jessie and Patrick Lomma.
James F Lomma died at his home on Sunday 14 July 2019. Donations in his memory can be made to Saint Benedict Abby, PO Box 67, Still River, Mass. 01467, USA.