James Milburn joins WDS speaker line up
Demolition & Recycling International is delighted to announce that James Milburn, managing principal of the USA-based contractor Milburn Demolition, has joined the speaker line up of this year's World Demolition Summit.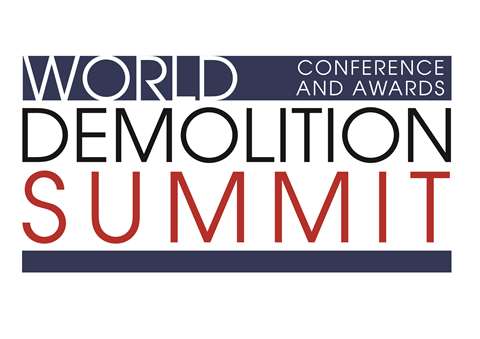 James, who is also secretary of the US National Demolition Association, has recently become increasingly well known for talking about demolition in a series of internet and podcast appearances.
He completes the conference programme for this year's event, which due to Covid-19 is being held online rather than in the traditional live format.
Other speakers are Angus Holdsworth of Andun Engineering Consultants, Fagioli business development manager Andrea Gazzola, and a joint presentation by Delta Group of Australia and British explosives specialist Alford Technologies.
James will speak on the challenging Oakmont Point project, which the company's website describes as follows: "The project involved four post-tensioned structures, which were all connected by interior pedestrian bridges.
"Our primary responsibility on this job was to completely remove two of the buildings, while gutting the two remaining structures. In addition, we removed precast façade from all four structures, and removed roofing materials from the two remaining edifices.
"We also did a considerable amount of soring, de-tensioning and re-tensioning as required to separate and dismantle the bridges."
The summit takes place on Thursday 12 November at 3pm UK time. Headline sponsor is Volvo Construction Equipment. For more details including registration please visit demolitionsummit.com