Japan to build over 40 coal-burning power stations
By Joe Malone21 April 2016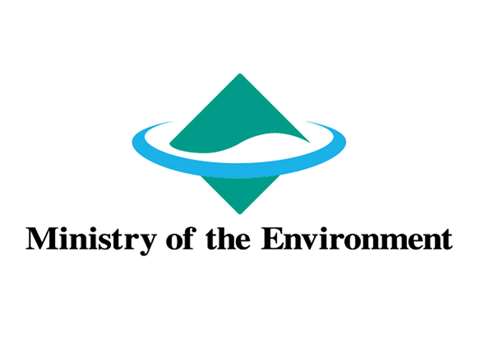 As many as 43 coal-burning power stations are expected to be built in Japan over the next 12 years, after the Environment Ministry gave the green light to projects in February this year.
Japan currently has a total of 90 coal-fired units with a total capacity of 40.5 GW. Another 50 added by 2028 could represent a total capacity of 61 GW.
Coal is a cheaper alternative to generate electricity, and new sources of power are essential following the closing of nuclear power stations in 2011, after the tsunami.
Before these power stations closed, nuclear energy supplied a third of the market.
According to Global Construction Review, Japan is planning for a scenario where demand for energy rises by 22% to 1.1 trillion kWh by 2030, despite its declining economy.
The country's ten regional utilities lost their monopoly over electricity supply on 1 April this year, and 266 companies are now licensed to supply the domestic market. Among those competing for consumers are telecoms firms, trading conglomerates and even a travel agency.
Some 85 million electricity consumers can now pick their supplier on the basis of price, but also on other criteria, such as how green the generating method is, or, in the case of telecoms firms KDDI and SoftBank, whether they subscribe to their mobile phone network.
Some suppliers, such as Tokyo Gas and Japan's biggest refiner JX Holdings, are offering discounts of 10%.