JLG announces personnel promotions, changes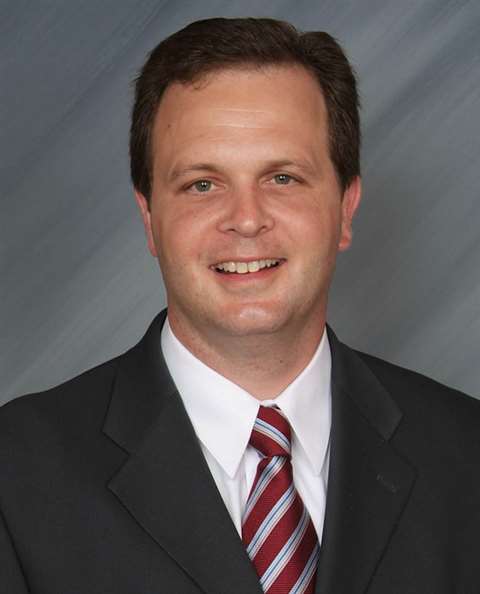 JLG Industries has promoted Tim Morris to the position of senior vice president - sales, marketing and customer support. The company has also promoted Chris Mellott to the position of vice president - market development and sales - Americas.
Morris will lead the development and execution of global distribution, customer support and brand management strategies while working closely with sales and marketing. Mellott, who will report directly to Morris, will be responsible for all sales, customer support and Ground Support aftermarket services for the Americas.
"Throughout his 17-year history with JLG, Tim's strong business acumen and leadership qualities have been exhibited in roles ranging from government and used equipment sales to international sales and service management," said Craig Paylor, Oshkosh Corp. executive vice president and president of JLG. "His continuous focus on strengthening the value of the JLG offering to our global customers has been instrumental in transforming the JLG sales and service organization into to a global leader in the equipment industry."
Paylor also noted Mellott's focus on interaccting with and satisfying JLG customers. "From implementing programs that have made JLG the leader in on-time parts delivery and all-make parts marketing, to improving our call center response times to best in industry levels, Chris' innovative spirit has been essential in expanding and enriching the JLG Ground Support aftermarket offering," he said. "I am confident that Chris and Tim will expand on their successful business growth and team development records in their newly expanded roles."
Most recently Morris was the vice president of market development and sales for the Americas with responsibility for sales and customer support for the North, Central and South American regions.
Mellot has been with JLG since 1995, holding a variety of positions, most recently as vice president of Ground Support.