JLG offers live training webinars on system diagnostics
By Jenny Lescohier22 February 2021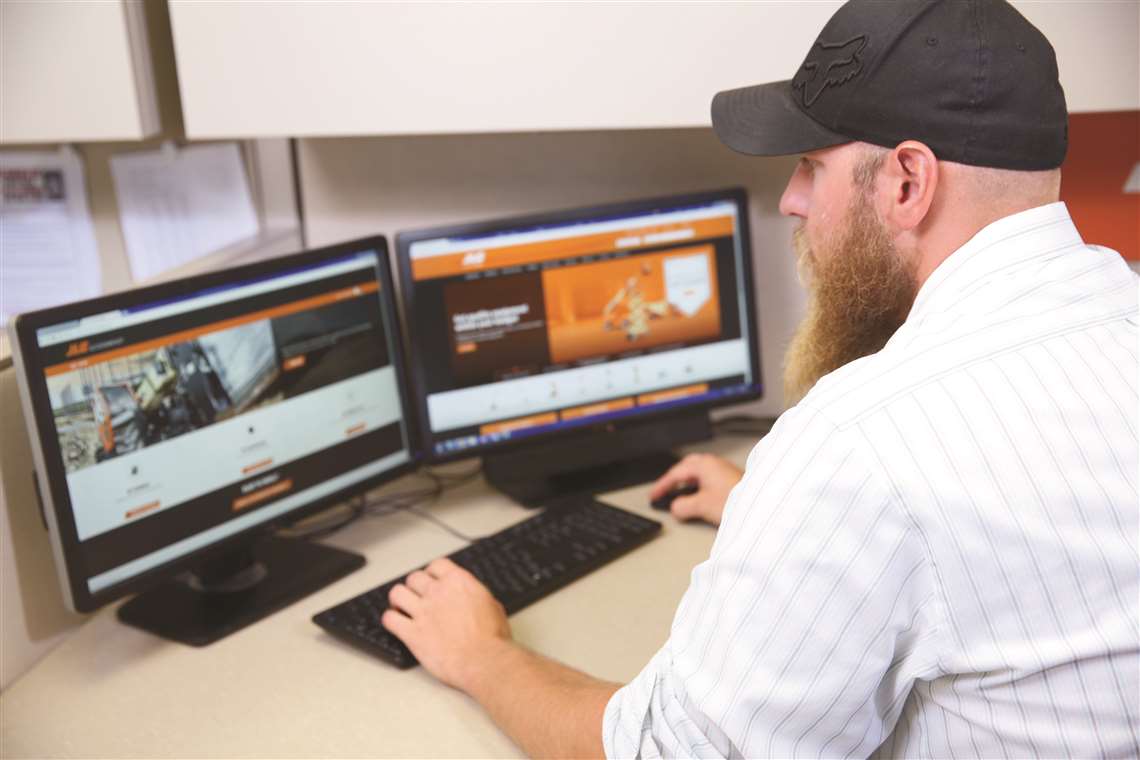 JLG Industries is now offering a series of live technical webinars on JLG University to help technicians learn more about running system diagnostics on JLG equipment.
Led by a qualified JLG training department instructor, these one- to two-hour JLG trainings take a deep dive into the inner workings of sensors, valves and control logic, thoroughly exploring these more sophisticated systems to increase technicians' skill levels and knowledge.
Currently, JLG University is enrolling for live webinar sessions on the following systems: Boom Lift Load Sensing, Scissor Lift Load Sensing, Hydrostatic Drives, Scissor Lift Chargers, Load Stability Indicators and ZF Transmissions.
Interested participants can visit Live Webinars (jlg.com) to enroll or contact JLG Training at 877-554-5438 to request a class. Each webinar costs $25 per person to attend.
JLG University offers online and in-person courses on topics from basic machine maintenance and troubleshooting to hydraulic and electrical fundamentals. In-person training for JLG boom lifts and scissor lifts, as well as JLG and SkyTrak telehandlers is available. Fully online training specific to JLG's hydraulic and electrical systems are also accessible.
To learn more about JLG service training courses, visit: Service Training | JLG.