JLG's Paylor explains trade show pull-outs
By Murray Pollok03 March 2009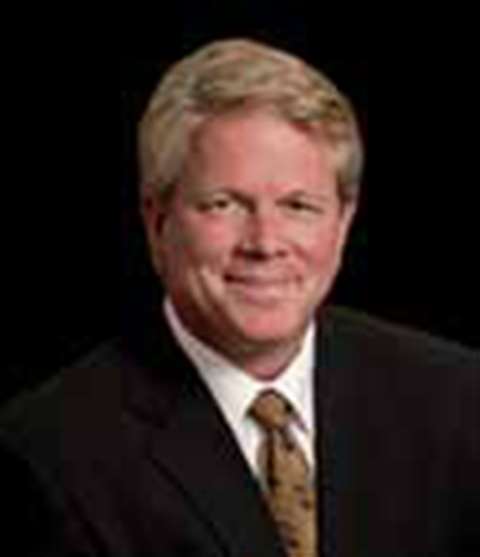 JLG Industries president Craig Paylor said pulling out of the World of Concrete, The Rental Show and Intermat had been difficult decisions, but the right ones.
Speaking exclusively to American Lifts & Handlers (ALH) magazine, Mr Paylor said; "I look at the cost of going to those shows and the other things that need to be done to have our company ready for when this market comes back.
"I don't have a whole lot of new products this year that I would be showing. Going there to see everyone would have been really nice, but I'd rather have four or five more service people and four or five more sales guys in the field calling on customers and trying to build programs to meet their specific needs rather than spending a lot of money on floor space to show everybody products they've seen before and to say the same things."
Mr Paylor said the company would not be cutting its field service resources or investment in research and development and "I'm not willing to cut back on modernizing JLG infrastructure and other things that we need to be prepared for in the next seven- or eight- year surge in the construction business."
In addition to production cutbacks and staff reductions, JLG has also slowed the pace of development on the Clear Sky telematics system and on the construction of a new production facility in China; "We're still very committed to that marketplace and to that factory that we're building, so that we can manufacture equipment for that region of the world, which is our sole reason for going there.
"Everything has to be managed at a time like this and we're still going forward. We might not be trying to do it as fast as we were before, but we're still there."
Mr Paylor also found room for optimism; "It's a global slowdown, but it's going to be a global pick up," he said.
Read the full interview in the March-April issue of ALH.