John Bungay retires from Ladder Association
By Euan Youdale19 April 2016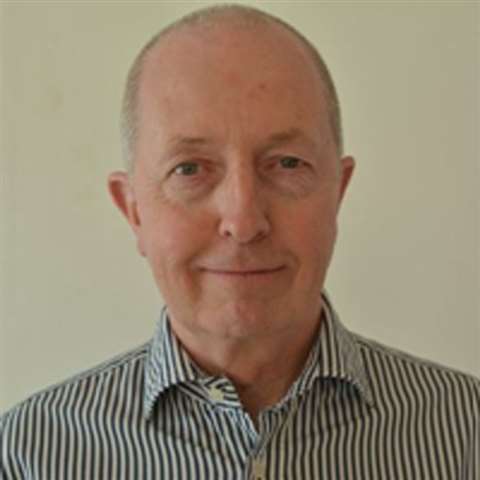 Described as 'a major figure in the ladder industry', John Bungay has retired from the governing council of the Ladder Association after 35 years of service.
Mr Bungay first joined the trade body - then called the Truck & Ladder Manufacturers' Association - in the late 1970's and was instrumental in the formation of sub committees to deal with standards and technical issues, including the development of 'classification for use', later to become British Standard BS 2037 and BS Class 1, 2 and 3.

He served as deputy vice president, and then, by succession, vice president and finally president, at which time work began on the harmonised European standard that was ultimately to become EN 131, the definitive standard for ladders.

During this period he contended successfully that, contrary to European protocol, there was no reason to withdraw either Class 1 or Class 3 of the British standard when developing EN 131, which would leave sectors of the UK market deregulated. This served to protect the UK domestic ladder market for years to come, said an association spokesperson.

More recently, he served on a number of Ladder Association committees and was a committed advocate of professional ladder training to improve the skills and competency of ladder users in the workplace.

"I cannot overstate the impact John Bungay has had on this industry and the Ladder Association." said Ladder Association executive director, Peter Bennett. "On behalf of the association and its members, I'd like to thank him for his service and vital contributions to the Association over his long, illustrious career."

John Bungay joined W C Youngman in 1973 and until October 2014 - when the Youngman Group was acquired by Werner Inc. - he served in a range of senior positions including chairman of Youngman Fork Truck Hire and a director of SGB International and SGB Services.

More recently, from 1997 to 2002 he was managing director of SGB UK Sales, and from 2002 to 2005 managing director of SGB Youngman. In 2005 he was appointed business development director of the Youngman Group - a post he held until last year when he left the company to form Agendis Business Consultants Ltd.