Josh Nickell joins Peer Groups board
By Leila Steed27 February 2020
Josh Nickell, CEO of Nickell Rental, has joined the board of consultancy company Peer Executive Groups (PEG).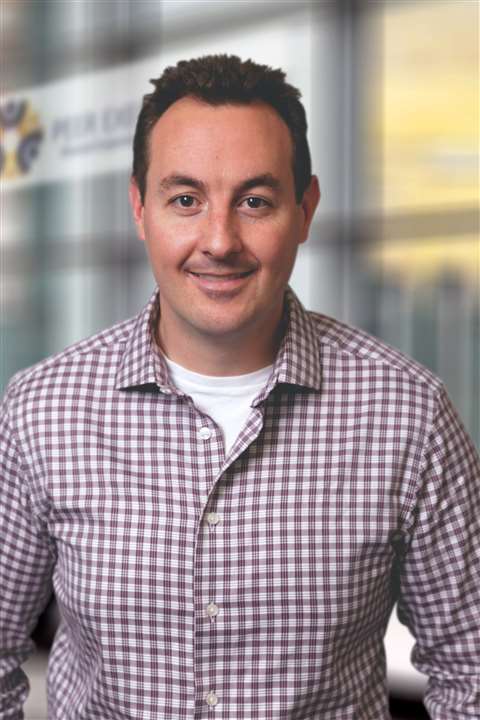 Described as a rental industry guru by the US-based consultancy, Nickell will support the nationwide operations of PEG's teams and help its rental industry clients maximise opportunities.
PEG Founder and CEO, Dan Crowleym, said, "The rental industry is changing and growing at rapid speed, so who better to bring on board than Josh Nickell.
"His experience in the rental industry has proven that he knows how to accelerate growth, incorporate leading technology, and facilitate effective scaling strategies for companies. These qualifications allow Josh to fit right in with our mission at PEG."
The former director of global expansions and operations at Point of Rental, Nickell's rental industry career has spanned 20 years to date. He has been the director of the National Rental Show Task Force and was also a member of the American Rental Association (ARA) National Branding Committee.
Nickell, who is also the current President of the ARA of Georgia, said, "I am excited to work with the team here and for the opportunity to help other rental companies move forward with innovative ideas and advances in technology that will allow access to better benchmarking and KPI analytics that they can see in near real time and act upon."