Juncker plan extension backed
By Sandy Guthrie23 May 2017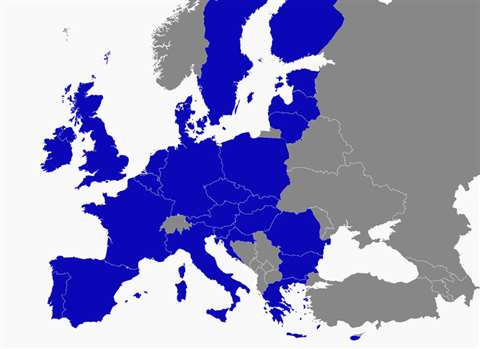 An extension to the Juncker Plan has been backed by MEPs from Economic & Monetary Affairs, and Budgets committees, although FIEC (the European Construction Industry Federation) said it had reservations.
The MEPs who backed the extension to the European Fund for Strategic Investment (EFSI 2.0), which is also known as the Juncker Plan, stressed that the EU investment plan should focus on riskier future-oriented investments, which would not otherwise happen, preferably in economically weaker EU regions, and in a transparent way.
FIEC pointed out that the EFSI played an important role in financing, among other things, infrastructure projects in the field of transport and energy, as well as building projects in the form of energy efficiency of buildings.
It said that considering the current investment gap in Europe, it had been very supportive of the plan – named after European Commission President Jean-Claude Juncker – from the very beginning.
In particular, FIEC said it welcomed the Parliament's greater emphasis on market failures and projects with a higher risk profile. The proposal to safeguard the Connecting Europe Facility (CEF) budget line, as well as Horizon 2020, the funding of small projects via investment platforms, and the support for further deployment of technical assistance in regions which need it the most were also welcomed.
FIEC noted that the Parliament also decided to earmark 40% of the EFSI public guarantee for the fight against climate change, but considered at the same time that motorways should remain eligible under certain conditions.
However, FIEC said it regretted that the Parliament's draft legislative resolution did not reflect the need for greater budgetary flexibility when Member States contributed to financing EFSI projects.
The EFSI, implemented by European Investment Bank (EIB), was established for an initial period of three years, with the aim of mobilising at least €315 billion of investments in the real economy. The European Commission proposed to extend the fund's duration until the end of current Multiannual Financial Framework (MFF) in December 2020 with a view to reaching an investment target of €500 billion.
EFSI implementation is expected to be voted on by the full House in June, and the negotiations on the regulation which extends the fund's duration are set to start by the end of May.