June 2019: The Value Proposition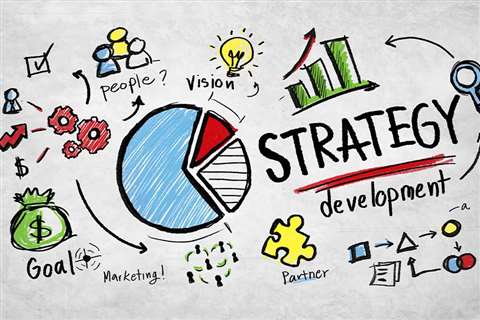 Let's firstly set out what a value proposition is. In essence, it's a summary of the value your service or product will deliver to your customer. It's a chance for you to highlight your benefits, what problems it solves and why you're different from your competition.
Why is it important?
Ultimately, done correctly, it helps to increase sales. This study showed that value propositions can increase conversions by up to 90%.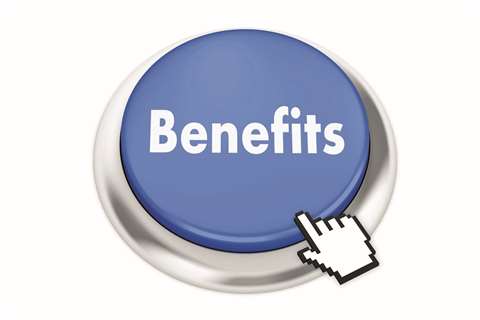 What to include?
Powerful headline – make sure you grab people's attention immediately. Once they look elsewhere, they might be gone forever.
Easy to understand language – write it in your customer's language. Therefore, at all costs, avoid industry jargon!
Keep it short – one or two sentences to keep interest.
Differentiate yourself – why are you different? What makes you the obvious choice in the market? Why should a certain rental company or contractor pick you over your nearest competitor?
What to avoid
Don't be generic – be unique. Don't copy competitors but try to look beyond what they are saying and what you feel your customers want to hear.
Don't use superlatives – let your customers decide how great you are, explain benefits and win them over with argument.
Propositions in action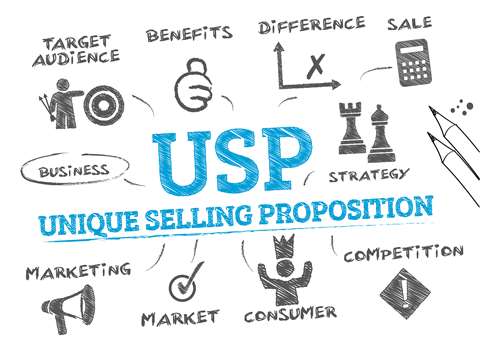 Some great propositions in action to inspire you:
Uber: "Uber is the smartest way to get around. One tap and a car comes directly to you. Your driver knows exactly where to go. And payment is completely cashless."
Drift (web-based live chat tool): "Conversations. Not Forms. With Drift on your website, any conversation can be a conversion. Instead of traditional marketing and sales platforms that rely on forms and follow ups, Drift connects your business with the best leads in real-time."
Gusto (software solution for HR): "It's time to tame the chaos of payroll, benefits, and HR. Get it all done with Gusto."
Over time, it has been proven that value propositions work and generate results. Try yours out in your next ad in International Construction.
To book your position within the July-August issue of ICON, contact Simon Kelly, ICON Sales Manager, on +44 (0) 1892 786223 or simon.kelly@khl.com now. Deadline is 26 July.
Click here to download the International Construction 2019 media kit