Kennards adds Hilti cordless tools to fleet
By Joe Malone27 June 2017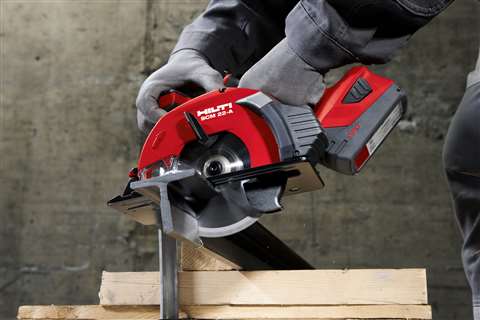 Australian rental company Kennards Hire has added a range of Hilti cordless tools to its fleet offerings.
The company said that many building sites were embracing technology and going cordless, and therefore believed it was important to offer tools that no longer needed to be tethered to an outlet or generator. It added that having the freedom to move tools around saved time, and increased workflow and productivity.
Hilti's tools feature a range of batteries which use a new Lithium CPC technology, which Kennards said provided the same operational force you would get from any wired power tool.
Each battery also features a clear and simple-to-read LED status display for added convenience, so operators no longer have to worry about being caught short.
Kennards boasts over 170 branches across Australia and New Zealand, and employs around 1200 people.