Kennards makes management changes
Kennards Hire has announced a number of senior leadership changes across its business in Australia and New Zealand.
Taking up the role of General Manager, Western Australia is David Schurman, who is promoted after two years as an Area Manager in Kennards' Victorian operations. Before that Schurman was the Branch Manager at the Bowen Hills location in Queensland. In his new role he will be responsible for the strategic development and management of Kennards Hire's largest geographical state.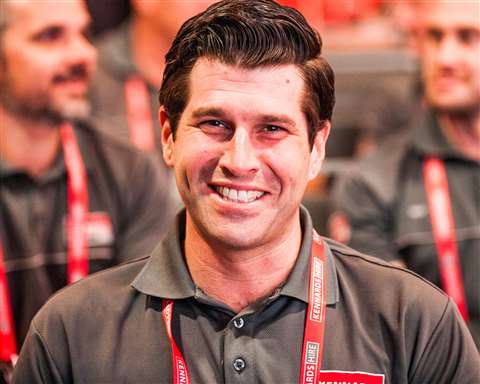 "It's a fantastic time to be moving into Western Australia", said Schurman, "Our network here has enjoyed significant growth over the past few years. Our new Kalgoorlie Branch in the Goldfields-Esperance region opens later this month and we've just completed the acquisition of Choice Rentals, a lighting tower company, which will complement the larger projects we are partnering with here."
The previous General Manager for Western Australia, Tony Symons, who was also GM for the Northern Territory, has now become Kennards' General Manager, Product.
Symons has almost 30 years of industry experience, 15 of those as Kennard's General Manager for Western Australia and Northern Territory. He led the company's growth into North West WA and the Northern Territory, growing the region from three to 25 branches.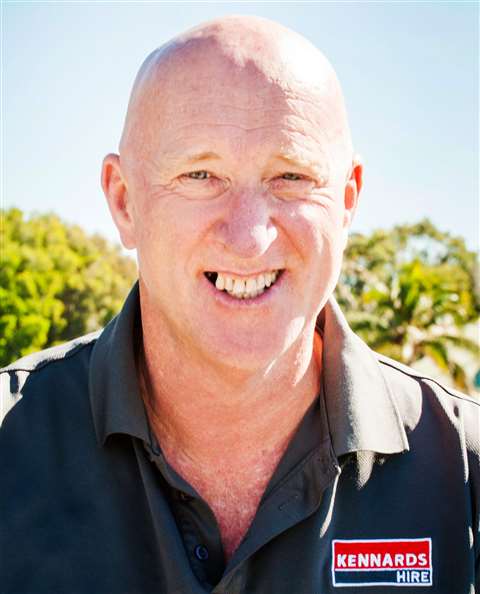 Of his new post in products, he said; "Certainly the next big things to really appeal to our customers are sustainable equipment solutions such as rechargeable battery products, alternative energy sources like solar lighting towers and products that reduce environmental impacts.
"Smart assets will also be huge. With our EasyTRAK platform we can keep track of almost anything now and report back to our customers on where it is and how it's being used. It's a game-changer for us".
As part of the changes, Matt Hardy has moved back to Queensland to take up his second spell as General Manager of Queensland, and Gareth Vines, General Manager, South Australia and a 40-year Kennards Hire veteran, add Northern Territory to his responsibilities.