KHL crane and transport events in 2020
By Murray Pollok17 December 2019
KHL and its magazines will organise three crane and specialized transport events in 2020. The dates for your diary are:
ESTA Awards of Excellence
23 April, 2020
Amsterdam, The Netherlands
www.khl-group.com/events/esta/
(In partnership with ESTA.)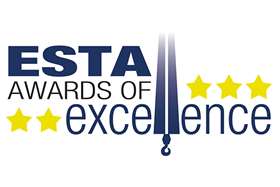 The ESTA Awards of Excellence is a reception and awards dinner for Europe's lifting and specialized transport sector. Awards entry forms can be downloaded directly from the event website and the deadline for entries is 17 January, 2020
Tower Cranes North America (TCNA)
23 June, 2020
Miami, Florida, USA
www.khl-tcna.com
(In partnership with SC&RA.)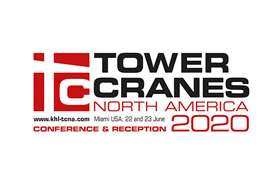 TCNA, which is the North American sister event to the ITC tower crane conference in Europe, is organised by ACT and International Cranes and Specialized Transport magazines. It is for tower crane owners and users, including rental companies and contractors. The event is also targeted at crane manufacturers, distributors, consultants and used crane brokers.
Cranes and Transport Middle East (CATME)
7 October, 2020
Dubai, UAE
www.khl-catme.com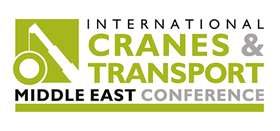 CATME 2020 follows on from the successful events held in Dubai in 2016 and 2018 and will be a key meeting place for professionals in the Middle East lifting and transport sector.
To propose a presentation, contact:

Alex Dahm, editor, International Cranes and Specialized Transport
Tel: +44 (0)1892 786206
E-mail: alex.dahm@khl.com
or
Murray Pollok, events director, KHL Group
Tel: +44 (0)1505 850043
E-mail: Murray.Pollok@khl.com
For delegate booking:
Julia Bossie
Tel: +44 (0)1892 786 204
E-mail: Julia.bossie@khl.com
For sponsorship:
Matt Burk
Tel: +1 312 496 3314
E-mail: matt.burk@khl.com
or
Mike Posener
Tel: +353 86 043 1219
E-mail: mike.posener@khl.com