KHL Group and Route One agree China cooperation
By KHL editorial staff10 February 2021
Route One Publishing has appointed KHL China to be its exclusive sales representative for China. Cathy Yao, Managing Director of KHL China, and her team will represent the following titles with immediate effect:
World Highways
Aggregates Business
Carreteras Pan Americanas
Mineria Pan Americanas
Also covered by the agreement are Global Report on Construction Equipment, Road Surface Technology Review and other specials and supplements produced in conjunction with the above titles.
Route One Publishing Chairman, Roger Adshead, said 'This is the next logical step in extending the cooperation between Route One Publishing and KHL Group to provide advertisers with a better and more coordinated route to the specialist markets that it serves.
"These four specialist titles sit neatly alongside KHL's existing titles and provide Chinese manufacturers with an efficient way to extend their messaging to some key international markets."
KHL Chief Executive, James King, added; "KHL China has always worked as partners and advisors to Chinese companies looking to promote their brands to a global audience. The agreement with Route One, with magazines targeting specific sectors, allows us to become genuine marketing consultants for Chinese manufacturers across international print, digital and live events."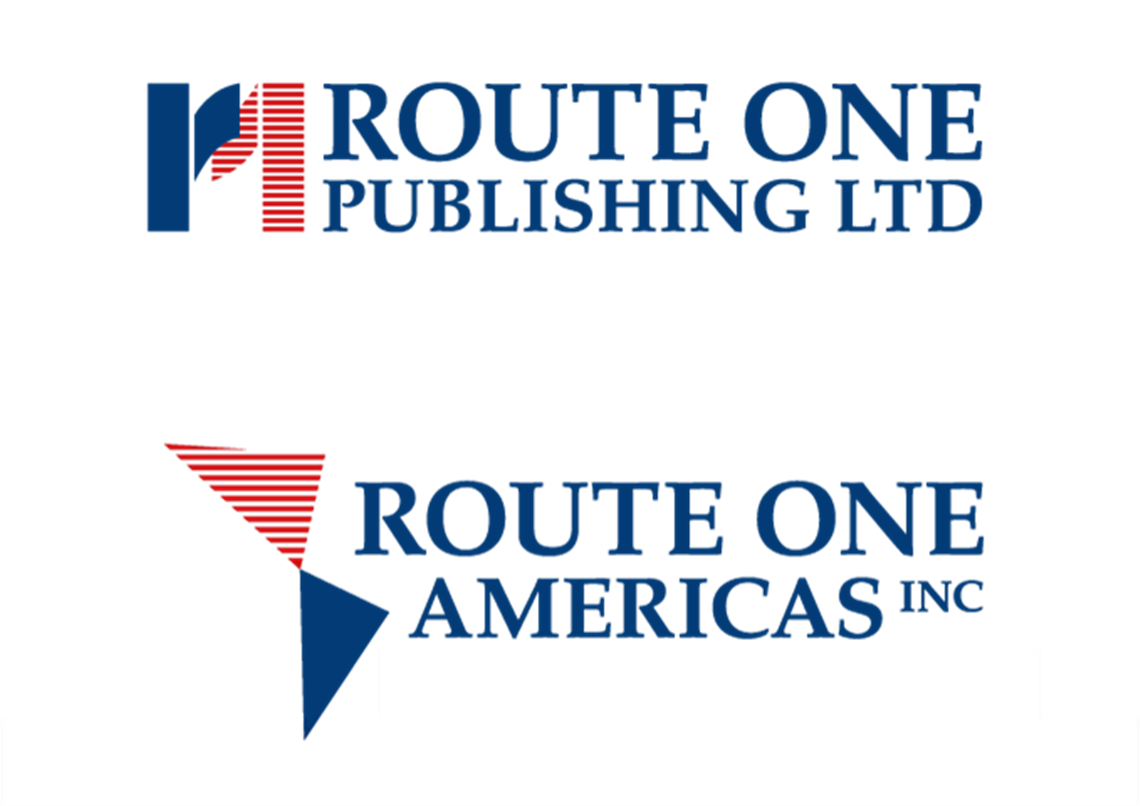 Cathy Yao, KHL China's Managing director, said the cooperation will offer the combined services of the two construction portfolios and provide diverse customer groups with more targeted media options; "The cooperation will further strengthen our ability to offer competitive and professional long-term communications solutions to Chinese manufacturers."
The agreement follows the merger late last year of KHL and Route One's Latin American construction magazines, with Route One's CONSTRUCCIÓN Pan-Americana (CPA) joining forces with KHL's Construction Latin America (CLA).