KHL's Information Store launched
By Richard High07 August 2009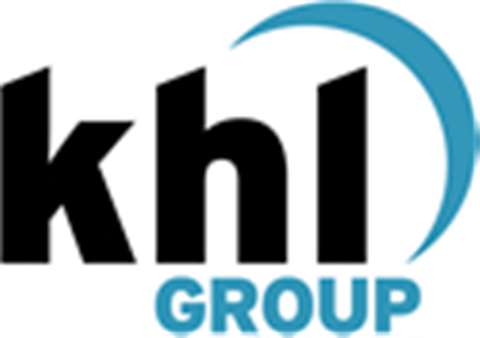 KHL's new Information Store, accessed via www.khl.com/information-store, is the one-stop shop for data and analysis of the global construction sector.
Inside you'll find a growing library of Top Lists, Equipment Lists, Market Reports, Directories and Financial Analyses, which are all available to purchase in UK£, € or US$. And to mark the Information Store's launch there's a special 10% discount on many products during August.
Visitors to the new Information Store will also be able to buy one of KHL's popular construction titles in the Book Shop, subscribe to one (or all) of KHL's 10 construction magazines as well as register to receive one of our four e-newsletters. There's also the opportunity to subscribe to any of the magazines in digital format.
Over the coming months the Information Store will be expanding its list of products and services so remember to come back for more exciting offers.