Kick-off meeting of ERA Working Group on Cybersecurity
ERA is very pleased to announce that the kick-off meeting of the new Working Group on Cybersecurity took place virtually on 15 December.
With the process of digitalisation of the industry, cyber attacks, hacking, phishing, ransomware, data leaks and other online threats are bringing about new challenges to the industry.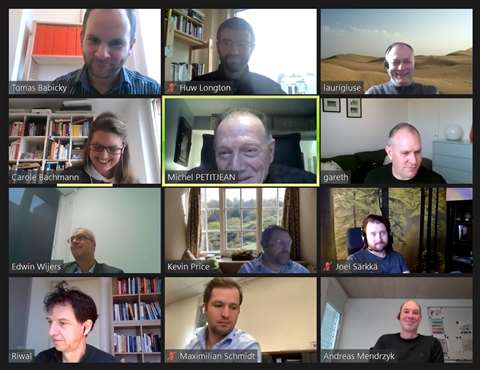 The growth in demand for internet-based solutions and e-commerce, fast-tracked by the COVID-19 crisis, means that cyber threats are ever more important for businesses.
Representatives of eight major equipment rental companies exchanged views on the most important cyber threats faced by the rental industry. They also discussed the possibility of gathering best practices and strategies for mitigating the cyber threats, but also how to react in case of a cyber attack.
At the next meeting, the working group will define an action plan and consider the opportunity of enlarging the group to non-rental companies or authorities.
Several additional online meetings will be scheduled in the first half of 2021 and a workshop on the topic of cybersecurity may be organised during the ERA Convention 2021.
If you would like to receive additional information about the working group, please contact the ERA team at era@erarental.org.