Kier results increase
By Neill Barston25 February 2015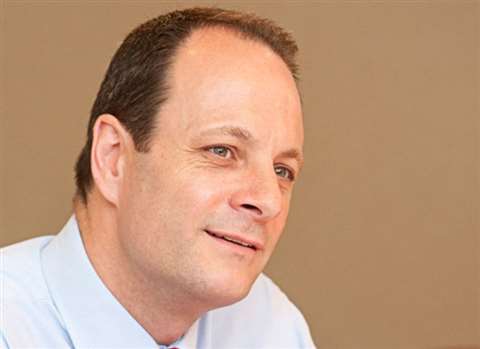 UK contractor Kier has increased its sales by 11% year-on-year to £1.58 billion (€2.2 billion) for the six-month period ended 31 December, 2014.
The company's chief executive, Haydn Mursell, said, "The property development pipeline sits at more than £1 billion (€1.37 billion) and we have a strong forward sales position in the residential division. The order books of the construction and services divisions have increased to £6.5 billion (€8.9 billion) with revenue now fully secured for 2015."
Its construction order book for the six months ended December 2014 was £2.6 billion (€3.6 billion), against £2.5 billion (€3.4 billion) for the same period last year.
Sales from its construction division were up 18% year-on-year for the six months ended 31 December, 2014, to £874 million (€1.2 billion). Underlying operating profit also increased by 4% year-on-year for the period, to £18 million (€24.59 million).
In the firm's outlook, Mursell said the UK construction sector was growing at a rate of 5% a year, and that he expected further growth for the company in 2015.
He said, "With improving economic conditions, and, notwithstanding pressures in the supply chain, our robust execution skills and delivery and disciplined approach to bidding and risk management continue to deliver good results."