Kier to hire over 1,200 new workers
By Leila Steed01 February 2022
UK-based construction company Kier has launched a nationwide recruitment drive in a bid to recruit over 1,200 employees.
Kier, which currently employs more than 11,000 people across the UK, is look to fill a range of sector roles across the Midlands, Wales, Scotland and the north west and south west of England. 
According to the company, the positions on offer are "more varied than ever before". They include roles such as technology engineers, sustainability co-ordinators, general operatives, business analysts and team leaders, as well as positions in finance, IT and human resources.
Helen Redfern, Group HR director at Kier, said, "We have a strong pipeline of work, delivering some of the largest infrastructure projects in the UK and we are also playing a critical role in transforming the construction industry.
"It's an exciting time to join and through this large-scale recruitment drive we hope to attract a new and diverse range of talent."
"As one of the UK's leading construction and infrastructure providers, the jobs will support new schools, hospitals, roads and rail projects in communities right across the UK," the company said.
"The recruitment drive will also help Kier to achieve its ambitions to bring a new generation of talent into the construction industry."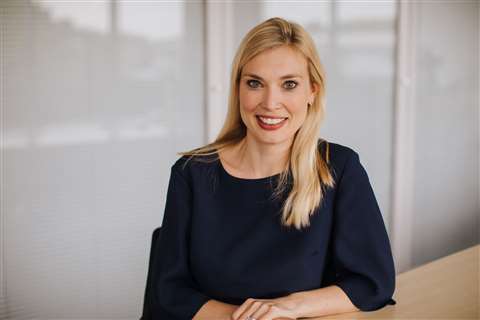 With the construction industry in the UK - and the rest of the world - experiencing both a labour and skills shortage, the construction company is working to encourage applications from people who do not have a background in construction.
A number of the roles being offered by Kier include "extensive training programmes" and, to help break down the barriers to entry, the company is also offering various entry points, including graduate, apprenticeship and Kickstart opportunities. 
Redfern said, "I am committed to breaking down barriers within the construction industry to ensure we are offering opportunities to people from all locations, backgrounds and sectors to bring in new skills, an inclusive approach and diversity of thought as we spearhead change to deliver our projects faster, safer and greener than ever before."
She added, "I am extremely proud of the progressive approach we adopt at Kier. From career development plans to the policies we have in place and the wellbeing support we provide, we are doing all that we can to help our people thrive."
To find out more about Kier's recruitment drive, visit: https://www.kier.co.uk/careers/