Kiloutou adds to management team
By Murray Pollok10 November 2020
Kiloutou Group has reinforced its Executive Committee with two senior appointments.
Pierre Knoché, a former KPMG, Stratorg and Elior Group executive, joins Kiloutou as Managing Director in France, and Vincent Ranaivoson, the previous Head of Strategy at Kiloutou, is promoted to the newly created post of Director of Transformation.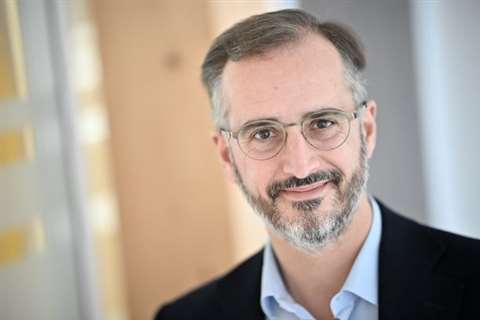 Kiloutou said Knoché will be tasked with growing Kiloutou's business in France by developing the network of depots, expanding products and services, and by strengthening its relationships with customers.
Ranaivoson, who joined Kiloutou in 2019 after a career with consultant Roland Berger and in the agri-foods and gas industries, will lead the group's activities in innovation, digital technology and strategy.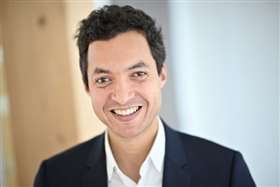 The rental company said its Executive Committee aimed to grow the Group in all the territories where it is present, in France, Germany, Spain, Italy and Poland. The committee, which is led by Executive Chairman Olivier Colleau, now comprises:
Jan-Luc Ambre, Administrative and Financial Director
François Renault, Equipment and Specialist activities Director
Xavier Raynaud, Director of Organization and Information Systems
David Lamiaux, Director of Human Resources
Vincent Ranaivoson, Director of Transformation
Patrick Rybicki, Director of Development and International
Pierre Knoché, Managing Director of Kiloutou France