Kiloutou gets 'Top Employer' certification
By Murray Pollok11 February 2020
Kiloutou has been awarded the Top Employer certificate for the seventh year in a row. The certification is awarded by the Amsterdam-based Top Employers Institute.
The award comes as Kiloutou further expands its workforce this year, with around 800 new staff expected to join the company in 2020.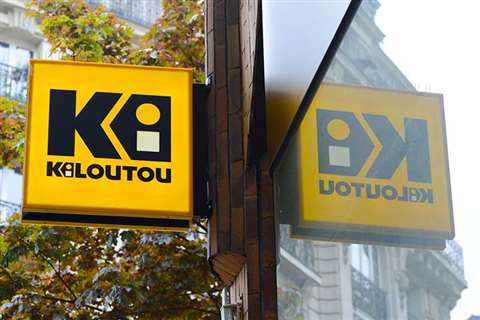 The certification is designed to recognise the best employers worldwide, applying high standards in terms of working conditions.
The Institute has certified 1600 companies and 119 countries over the past 25 years, with 90 businesses in France winning the accolade. Other certified employers in France include Bouygues Construction, Colas, John Deere SAS, Saint-Gobain and Suez.
Kiloutou said it will recruit 800 new employees this year, including 300 in commercial roles, 300 mechanics and 200 in transport. It will also provide 300 places for work experience and internships.
David Lamiaux, Kiloutou's Director of Human Resources, said; "At Kiloutou, for almost 40 years we have balanced economics, the environment and people. These interdependent pillars are the foundation of our brand and its future.
"Our 6000 employees are not just symbols of our strong geographical coverage, but are the driving force which commits Kiloutou to a process of virtuous growth. The Top Employer certification, which we have achieved again, reinforces our conviction that our plans have a future."