Kiloutou offers monthly rates on small equipment
By Thomas Allen28 September 2020
Kiloutou is offering a monthly rental package for small equipment at what it described as competitive rates. It enables customers to rent small equipment by the month, at a cost of just a few euros per day.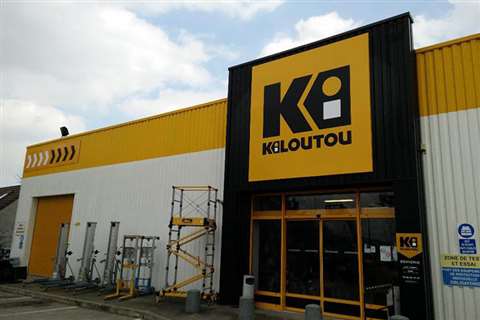 By renting for a larger block of time – by the month rather than by the day or week – customers will not need to make so many trips to and from the rental depot, and they will be able to use the equipment across several sites.
Kiloutou is also offering customers greater flexibility by giving them two free extra hours to return small equipment.
Further to this, the customer area of the My Kiloutou App will soon be enriched with new options, such as the ability to review invoices. Customers will be able to manage contracts, reservations and quotes online, as well as request assistance with servicing and equipment recovery.
Valérie Marchand, Sales and Marketing Director at Kiloutou, said, "Construction professionals are all going through a complex period with new opportunities, new constraints and uncertainties. As a partner, we are enhancing the service offering launched in June in response to the expectations of our customers."
In June, Kiloutou extended its branch opening hours, promised to deliver small tools within less than two hours, and declared that it would absorb the extra costs of the new health and safety measures.
Marchand added, "The outlook based on the government's recovery plan is very encouraging and we will continue to support companies in the profession during these unprecedented times."