Kiloutou's Xavier du Boÿs to speak at Europlatform
By Euan Youdale25 August 2015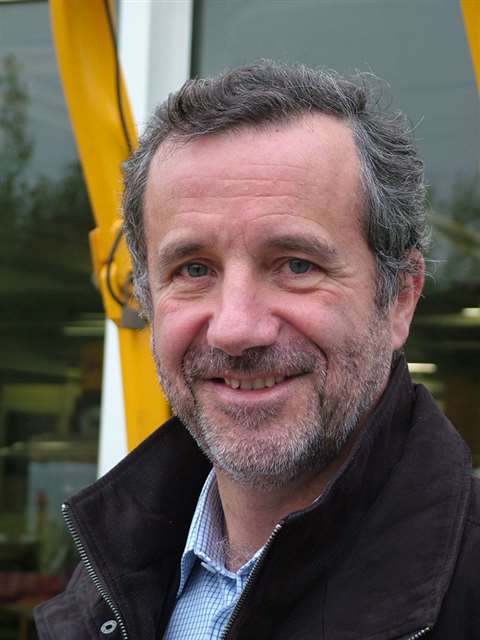 More speakers have been confirmed for the Europlatform access rental conference taking place in Copenhagen, Denmark, on 7 October this year.
Xavier du Boÿs, the long standing CEO of Kiloutou, will consider how rental companies can create value in the AWP market.
Joining Mr du Boÿs in the line-up is Nick Selley, Group Business Development Director at UK rental company AFI, who will consider how to drive forward a rental business using customer service techniques.
The conference is organised by IPAF with Access International as the official media partner.
Mr du Boÿs says Kiloutou – which operates one of Europe's largest AWP fleets with almost 9000 units - closely monitors the returns from its fleet both as a whole and for each machine type; "It is based on the EBITDA/fleet value ratio, combined with the equipment lifespan."
He says other common financial approaches, such as using EBITDA/revenue ratios, consider only half of the question. "It is obvious that if the EBITDA/fleet value ratio is in the range of 10% with a lifespan of 10 years, one creates no value." He will argue that analysing EBITDA/fleet value ratios has wider operational consequences, such as prompting questions about how to maximise value creation.
For more details see www.europlatform.info
The evening before the conference there will be an informal networking event, held at the Carlsberg Museum from 6.00pm to 8.00pm.