Kiloutou shuts most depots
By Thomas Allen23 March 2020
France-based rental giant Kiloutou has closed all 444 depots in France, and the majority of its 20 depots in Spain until further notice, in response to the coronavirus pandemic.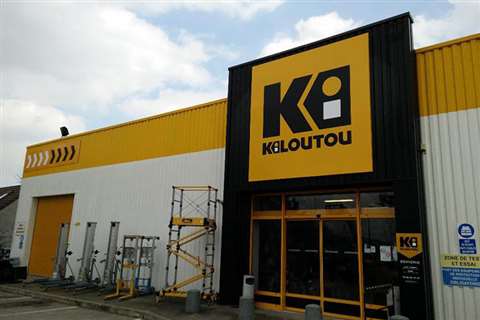 The company's nine German depots and 34 Polish depots remain open.
According to the Kiloutou, an exceptional agreement has been arrived at in France for the company to rent and deliver essential equipment for emergencies relating to public health and public utilities, and to fulfil requests from state authorities.
In Spain, it is the depots in urban areas that have been closed, with technical and operational centres continuing to provide a service, though only between 8am and 2pm, Monday to Friday.
Staff who are still at work in Kiloutou depots and offices are said to be following strict hygiene protocol, including frequent hand cleaning and remaining at a safe distance from one another.
Kiloutou remains contactable across all its regions of operation, by phone and e-mail, or via the company's website chat function and through its mobile App.