Klijn appointed ESTA director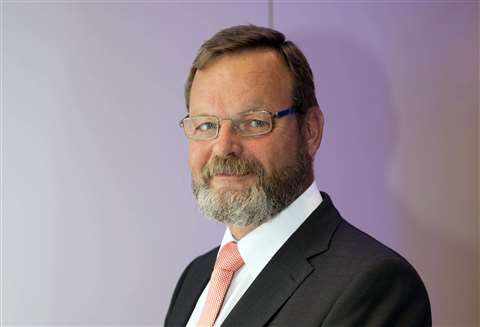 Ton Klijn has been appointed as director at ESTA, the European association for abnormal road transport and mobile cranes. Klijn is stepping down from his position as managing director at Dutch heavy lift and transport company, Wagenborg Nedlift.
He moves from his voluntary position as ESTA secretary, taking over from Søren Jansen who retired at the end of June. Klijn has been managing director at Wagenborg Nedlift since 2003 and started in the lifting and transport industry in 1977.
In addition to jobs at Wagenborg and ESTA, Klijn is a board member of the Dutch association VVT, and also chair of the supervisory board at Aboma, a Dutch crane safety, certification and inspection company.
A major project Klijn is driving at ESTA is the new European Crane Operator Licence (ECOL) scheme.
Commenting on his move, Klijn said, "I am looking forward to my new role immensely, and the opportunity to build on the tremendous work done by my predecessor, Søren Jansen. These are very important times for ESTA. Our influence is growing steadily and we will continue to take every opportunity to improve our industry's safety and professionalism. Apart from ECOL – which is a huge undertaking – we will also be paying particular attention to the problems of permit granting and the harmonisation of rules and regulations."