Kynningsrud invests $58 million
By Alex Dahm05 March 2019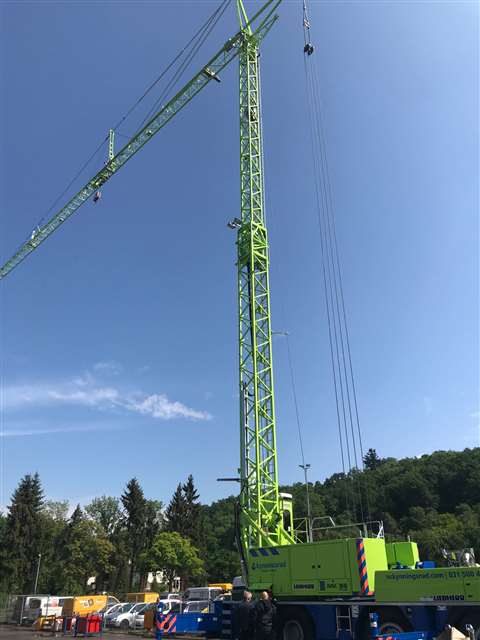 Scandinavian crane and transport company Kynningsrud Nordic Crane is spending NOK 500 million (US$58 million) on new wheeled mobile cranes.
The first cranes have been delivered and another 25 will be delivered later in 2019. The company said it provides mobile cranes and special transport for all jobs from the smallest to major ones, where large capacity and a high level of competence are required. The crane division is claimed as being a leader in the Norwegian and Swedish markets.
Pål Kynningsrud, CEO, said, "The company was established in eastern Norway and large parts of Sweden. Our strategy is to grow further in the Scandinavian market." Key values for the company are given as health, safety and the environment. "Our new machines satisfy the highest environmental requirements in the market, and thus support our HSE strategy."
Kynningsrud has also invested in mobile folding tower cranes which run on electricity when possible. "A focus on environmentally-friendly machinery and a good use of crane and vehicle resources are essential for further growth. We take a positive view of developments in the Scandinavian market over the coming years, Kynningsrud concluded.