Lafarge sales rise
By Helen Wright08 May 2012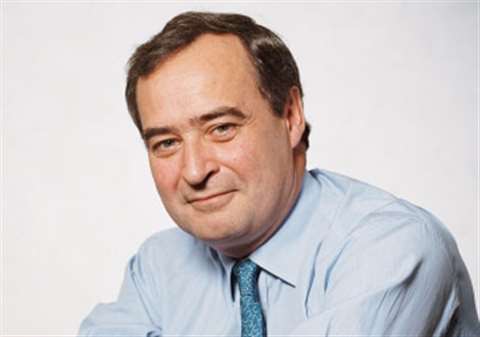 French cement producer Lafarge reported a 5% year-on-year rise in first quarter sales to €3.4 billion as higher prices offset rising costs, while demand from emerging markets accelerated.
Operating income was up 28% for the first three months of the year to €267 million, driven by higher activity in Middle East and Africa, Asia, Latin America, and North America.
Offsetting this, declines were reported in Western and Eastern Europe due to poor weather conditions in February, and a challenging economic environment in Spain and Greece.
Lafarge is also pursuing a cost reduction programme, which it said resulted in savings of €70 million in the first quarter. However, the programme itself led to restructuring charges of €94 million for the period, but despite this, Lafarge claimed it was on track to reach at least €400 million in cost savings in 2012.
Bruno Lafont, chairman and CEO of Lafarge, said, "The group is focused on debt reduction, strict cost discipline, the maximisation of its cash flows, and the achievement of at least €1 billion of strategic divestments this year."
Global market growth
The company forecast that the global cement market would grow between 1% and 4% year-on-year in 2012, with emerging markets remaining the main driver of demand. It also said it expected the cost inflation of raw materials and energy to continue to increase, albeit at a lower rate than in 2011.
During the first quarter, Lafarge also reached a settlement with the South African competition authorities regarding anti-competitive activities. The company will pay a €15 million penalty within the next six months in order to settle the proceedings.
Meanwhile, the UK Competition Commission approved the proposed joint venture between Lafarge's UK operations and Anglo American subsidiary Tarmac during the quarter. The deal is subject to a number of conditions including some divestment, but Lafarge said both parties were confident these conditions could be met.