LafargeHolcim on track
By Joe Malone23 August 2016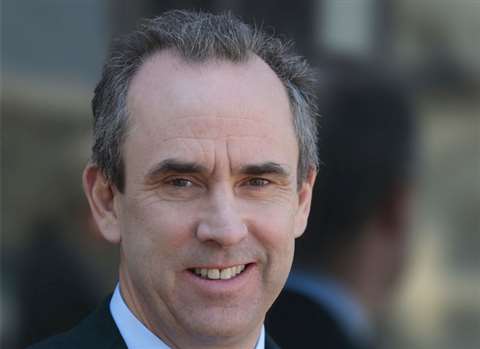 LafargeHolcim believes it is delivering on its commitments despite seeing its half-year revenues fall 1.1% year-on-year.
The company recorded six-month revenues of CHF13.34 billion (€12.25 billion), from 1 January to 30 June, but LafargeHolcim insists it remains on track to achieve its 2016 targets, despite the marginal loss.
The Swiss-based company's earnings before interest, taxes, depreciation and amortization (EBITDA), however, was CHF2.35 billion (€2.16 billion), which is an increase of 4.7% year-on-year.
Eric Olsen, CEO of LafargeHolcim, said, "Our focus on pricing and synergies is delivering visible earnings momentum.
"Without the effect of Nigeria, where our plants were affected by gas shortages, adjusted operating EBITDA would have increased by 13% in the second quarter. Nigeria is a high-growth market and we are adapting our plants to reduce our dependency on gas to restore supply and capture growth. We expect these measures to take effect by the end of the year.
Olsen added that, with the recent divestments announced in India, Sri Lanka, China and Vietnam, the company had exceeded its CHF3.5 billion (€3.21 billion) commitment for the whole of 2016 in a little over seven months.
He said that these transactions also helped LafargeHolcim to streamline and simplify its operations and allow the company to maximize synergies in countries like Morocco, China and India.
He said, "Following the successful execution of our divestment program to date, we are extending the program to CHF5 billion (€4.59 billion). We expect to complete the remainder of this by the end of 2017.
"Macroeconomic risks continue to affect some of our markets, however, we are delivering on our commitments and we remain on track to achieve our 2016 targets."
LafargeHolcim said 2016 would be a year of progress towards its 2018 targets.
The company added that, in light of developments in selected countries during the first half, it expected demand in its markets to grow at between 1 and 3% for the full year.