LafargeHolcim opens plant in Brazil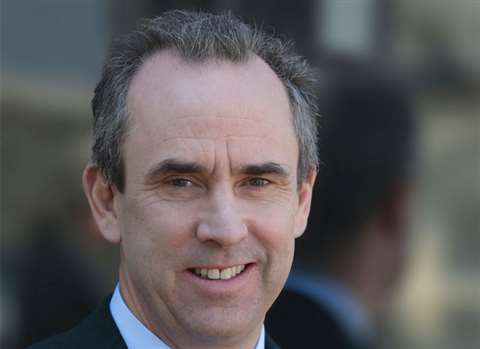 LafargeHolcim has opened a new cement plant in Barroso, Brazil, with the intention of strengthening its cement production in Latin America.
The new line is part of the company's aim to reduce its cost per tonne of cement produced, while improving its quality and efficiency.
LafargeHolcim said the equipment in the new line includes the world's largest vertical cement mill, with 450 tonnes per hour production capacity. It also includes the horomill, where raw materials are refined and chemical corrections are made with low power consumption, and a fully automated quality control laboratory.
The plant's total capacity is 3.6 million tonnes of cement per year. The new line will reduce cement costs per tonne at around 25% over a three-year period.
Eric Olsen, CEO of LafargeHolcim, said, "The opening of Barroso is key to our strategy in Brazil and will allow us to further improve our cost structure while we continue to supply our customers with our high-quality solutions.
"For example, we are providing solutions for various projects related to the Olympic Games in Rio de Janeiro including the Olympic Village, the Galeão International Airport as well as new metro and bus lines."