Landrau the latest purchase for Kiloutou
By Joe Malone10 November 2017
Kiloutou has announced the acquisition of Landrau CEB, a French rental company specialising in modular buildings which operates in the Angers and Nantes territories.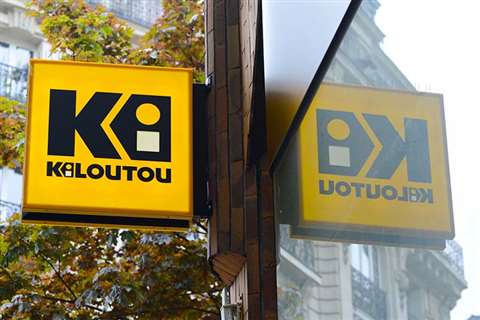 The company said the purchase allowed it to grow its modular building offerings in France, as it aims to become a market leader in this field.
Landrau has a fleet of around 1,000 modules and employs ten members of staff. In May, Kiloutou acquired Tora, also offering modular buildings, and its latest acquisition adds to a number of purchases recently made by the company.
Xavier du Boÿs, CEO, Kiloutou, said, "This acquisition is fully in line with Kiloutou's multi-specialist strategy in France, and contributes to our ambition to become a leader in the rental of modular space at a national level and to benefit from strong complementarities with our range.
"I am very pleased to welcome the Landrau CEB team members who will be a key driver for the development of Kiloutou Module in the region."
Meanwhile, Yves Landrau, founder of Landrau CEB, said, "I am delighted with the acquisition of Landrau CEB by the Kiloutou Group.
"The proposed project was a key element in my decision to sell and I am convinced that this combination will enable the company I created to continue its successful development by providing additional resources and resources."