Laso to invest $22 million in 2022
By Niamh Marriott01 February 2022
Laso invested 20 million euros ($22,517,700 million) in 2021 and has predicted that they will invest an additional 20 million euros in 2022.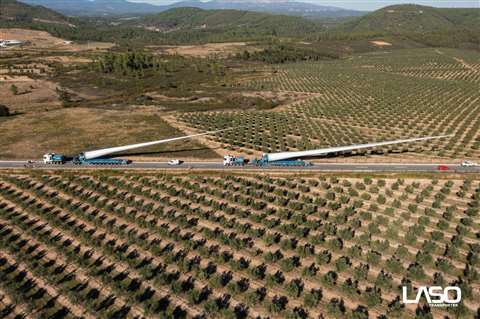 The investment will cover new vehicles, cranes and other equipment.
The investment will establish the company in both the Portuguese and international markets, the company said.
Laso's current fleet consists of more than 2,000 pieces of equipment.