Laso to transport parts to Spain
By Niamh Marriott07 February 2023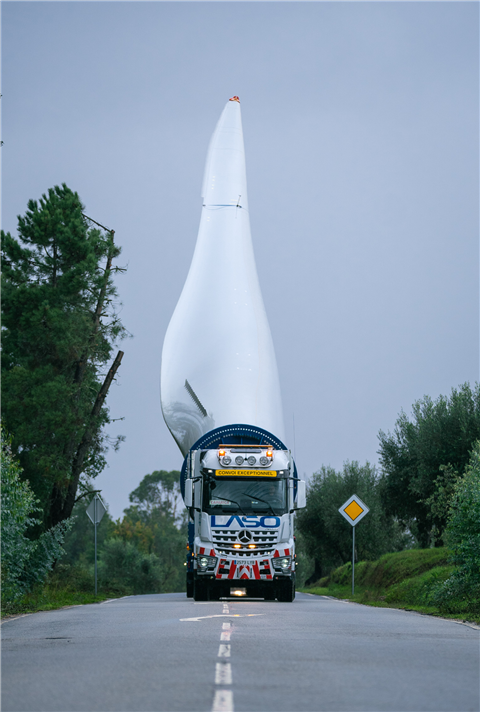 In 2023, Portuguese transport company Laso will be in charge of transporting multiple wind components to the La Herrada park in Albacete, Spain, which will start operating in the first half of 2024.
This park will have 10 wind turbines, with a nominal capacity of 5.2 MW.
The wind farm will avoid the emission of 140,000 tons of CO2 per year and provide enough electricity to supply 41,000 homes.