Leadership change at Husqvarna
By Leila Steed14 January 2020
Sweden-based Husqvarna Group has announced that Henric Andersson, head of the firm's construction division, is to become its next President and CEO.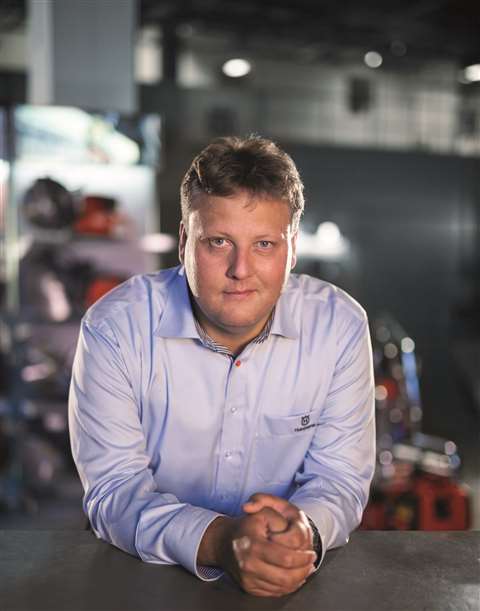 Andersson will replace current CEO Kai Wärn when he retires from the position in April, 2020. Wärn will also step down from Husqvarna's board of directors, but will retain a position as a senior advisor for the company.
A graduate of the Linköping Institute of Technology, Andersson had previously held roles within the manufacturer's Commercial Lawn and Garden and Group Technology divisions.
In 2012 he became a member of the company's Group Management team and three years later became President of the Husqvarna Construction Division.
Tom Johnstone, Chairman of Husqvarna, said, "I am delighted that the new President & CEO of Husqvarna Group, Henric Andersson, has been developed within the Group, where he has worked for the last 22 years.
"Henric is a strong and well-appreciated leader with a very good business and technology focus."
Johnstone added, "On behalf of the Board, I want to sincerely thank Kai for his leadership of Husqvarna Group since 2013 and for the very good job he has done.
"The results of this work over this period can be clearly seen both in the financial performance and the total shareholder return."