Lemminkäinen to rejig paving
By Sandy Guthrie01 December 2017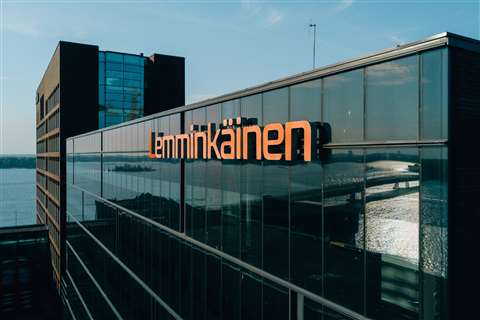 Lemminkäinen's Paving division is looking improve its competitiveness and profitability in Sweden and Norway through a new programme aimed at saving fixed costs.
The Finnish-based contractor said that the market outlook was good in both Sweden and Norway, but that it had suffered from the intense price competition and weak operative performance.
It said that it felt that to improve its competitiveness and profitability, it needed to re-estimate its regional presence and seek ways to lighten its operating model in both countries.
Through these actions, Lemminkäinen said it aimed to save approximately €5 million in fixed costs annually.
Up to 170 full-time equivalent employee positions will be lost, it said, according to its initial estimates. Personnel negotiations related to this in Sweden and Norway are starting according to local law and regulations, and they will be completed by the end of first quarter of 2018.
Lemminkäinen and fellow Finnish company YIT will be combining through a statutory absorption merger.
All assets and liabilities of Lemminkäinen will be transferred without a liquidation procedure to YIT, and Lemminkäinen will be dissolved.