Lendlease sees profits plummet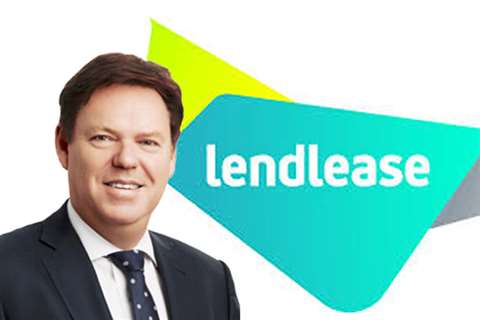 Australian construction company Lendlease is looking at its options after the group's first-half profit fell 96.3%, to AU$15.7 million (US$11.24 million).
Revenue for the Sydney-based company fell 11% during the six-month period, from AU$8.7 billion (US$6.23 billion) to AU$7.68 (US$5.5 billion).
Lendlease's CEO and managing director, Steve McCann, said, "We're considering a range of options to provide clarity for our people while seeking to optimise securityholder value."
The company had already announced an AU$350 million (US$251 million) write-down of the troubled engineering business. It was suggested that restructuring the business could cost between AU$450 million (US$322.27 million) to AU$550 million (US$393.87 million).
Dividends have been declared at AU¢12 (US¢8.6) per share, a decrease in price from AU¢34 (US¢24.3) a year earlier. Shareholders have since sold stock in the company, pushing share value down by as much as 6.4%.
This news comes days after Lendlease won a UK£8 billion (US$10.46 billion) contract in London, UK. The project will see the regeneration of the Thamesmead waterfront over a 30-year period. The firm is expected to build 11,500 new homes in the London borough of Greenwich after out-bidding, UK based competitor, Morgan Sindall.