LGMG signs up with Shanghai Horizon
By Euan Youdale11 June 2020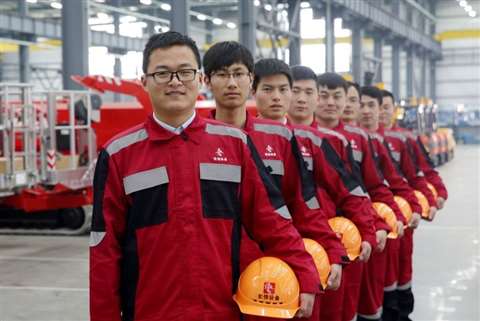 Chinese access equipment manufacturer LGMG has signed an agreement to become an official supplier to rental major Shanghai Horizon Equipment.
Kaiyin Zhi, general manager of LGMG, which has nearly 35,000 aerial platforms in its fleet, said the company is focused on signing strategic partnerships with leading national and international access equipment providers.
"LGMG has implemented world-class industry resources for the rapid development of its AWP business.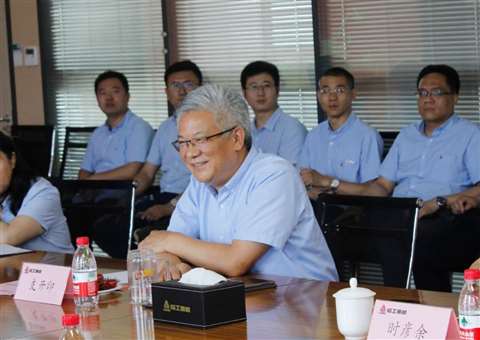 Kaiyin Zhi, general manager of LGMG
"This strategic cooperation with Horizon Equipment indicates both parties have reached a high degree of mutual trust.
"LGMG will continue to refine its products and provide comprehensive training and service for our rental partners. Today's signing is also a solid step forward for LGMG to expand into rental with top companies."
Chunyu Zhang, general manager of Horizon Equipment, added that the company was confident of the high quality of LGMG products through a range of talks and facility visits, "Horizon Equipment believes that the production of structural parts, painting and assembly at the LGMG factory is perfect, and the quality of parts has reached world-class standard.
"The R&D strength, manufacturing capability, product performance, service quality and other aspects are quite solid. LGMG, as a top national AWP brand, is now one of our reliable long-term partners."