Liebherr adds new materials handler
By Lindsay Gale12 March 2008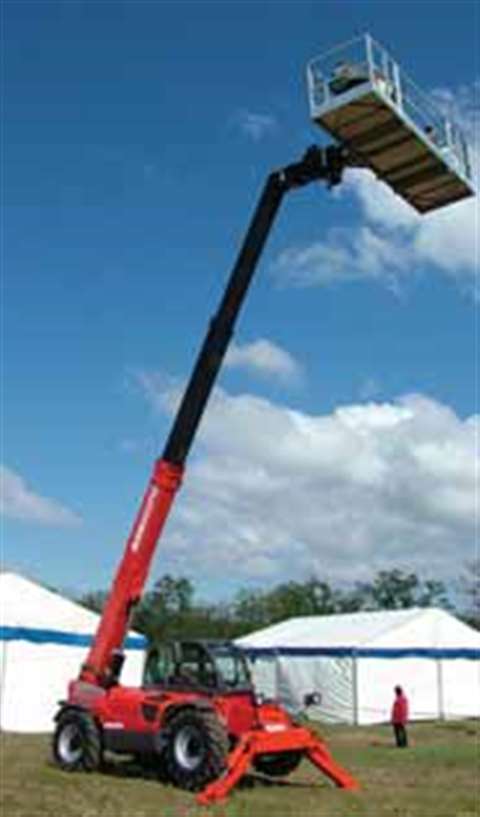 The new A 944 C HD Litronic is a revised wheeled excavator based materials handler, with an operating weight of 58 tonnes. Power comes from a turbocharged and intercooled Liebherr diesel that is Tier III/Stage 3a compliant and generates 190 kW at 1,800 rpm.
The new revision features a generously dimensioned heavy-duty undercarriage with 70 tonne excavator class axles and four-point pads that makes the machine very stable in operation, claims the company. This provides good load handling capacities in its 20 m (65 ft) working radius. Maximum reach is 20 m, and a High-Rise version is available that offers 22 m (72 ft).
Two sticks are available – 7.2 m (24 ft) or a 8.8 m (28.9 ft) – for either a straight or angled monobloc boom. An alternative configuration is also available in the shape of a 10. 5 m (34.5 ft) long straight industrial monobloc boom with either an 8.8 m or 9.5 m (31.2 m) long stick. A wide range of attachments is available to suit most applications.
The machine comes with a new 'Vario Lift Plus' system that matches the geometry of the working equipment to the operating conditions.