LiftSmart secures manufacturing facility
By Lindsey Anderson10 May 2011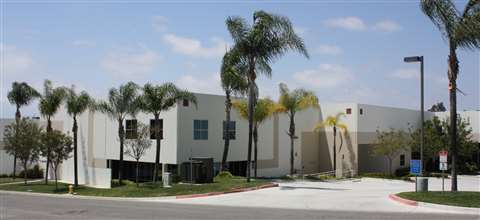 Portable material lift manufacturer LiftSmart has secured a manufacturing and office facility in Vista, CA. The entire complex of more than 20,000-square-feet will be home to LiftSmart's technology center and production operations.
"The City of Vista has been very helpful over the past year and the location is ideal, close to major freeways and the ports in both Los Angeles and San Diego - for our international customers," said Steve Citron, LiftSmart's managing director.
The company unveiled its MLC Construction Pro Series of material lifts at The Rental Show 2011. The Pro Series provides up to 800 pounds of load capacity and heights of 12, 18 and 24 feet.
"Our products have been well received and this new facility will allow us to begin production of the MLC Pro Series and to continue introducing our complete range of material lift product lines to meet our customers' needs," Citron said.
"The focus of our organization is to provide full customer satisfaction and we will accomplish that in a variety of ways including designing and building quality products, providing the best-in-class value proposition, and establishing excellence in after-sale support. These, and other core business values, will provide the foundation for continued growth of our company."