Link-Belt Cranes names new district managers
By Hannah Sundermeyer07 April 2022
Kevin Hague has been appointed district manager of the northeastern United States and eastern Canada for Link-Belt Cranes.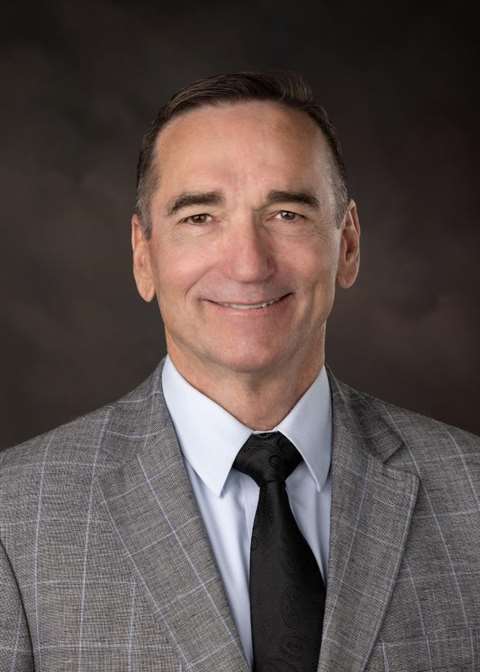 Hague brings roughly 30 years of experience in the crane industry, most recently working with ML Crane Group as the national equipment sales & business development partner in Colorado.
"Kevin's extensive crane experience uniquely qualifies him to support our northeastern and eastern Canadian crane customers in a very positive way," said Gary Lane, North American sales manager, Link-Belt Cranes. "We're expecting great things from Kevin as an addition to the Link-Belt team," said Lane.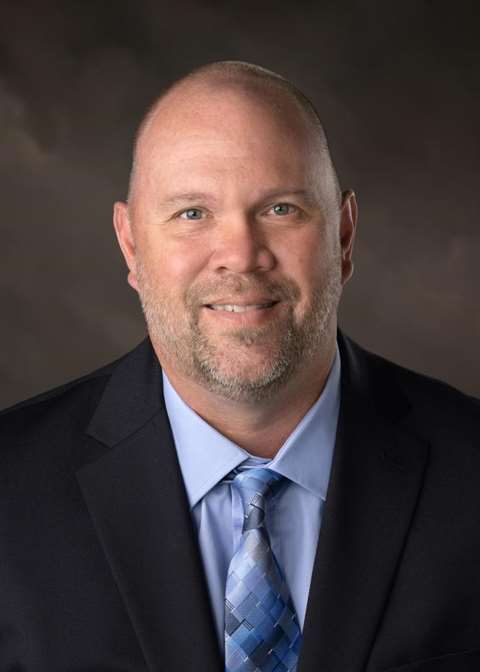 J.P. Kolb has also been named district manager for Link-Belt Cranes, covering a territory of Texas, Oklahoma and Louisiana.
Kolb has extensive experience in the heavy equipment industry, both on the wholesale and retail sides of the business. He served most recently as the southern regional manager for Konecranes, and has been active in the crane and heavy equipment business in Texas and Louisiana for the previous 20 years.
"J.P. has built some lasting relationships in our industry and in the area he will be serving," added Lane. "We believe he will be a great addition to our team and provide excellent distributor support in a critical territory."