Link-Belt Mid-Atlantic joins Manitex dealer network
By KHL Staff28 September 2020
Manitex International has expanded its industrial crane distribution network to include Link-Belt Mid-Atlantic Construction Equipment, headquartered in Ashland, Virginia, USA.
Link-Belt Mid-Atlantic now represents Manitex as a full-service dealer for industrial cranes in the states of Delaware, Maryland and Virginia. It joins the Manitex network of equipment dealers supporting Manitex products throughout North America and abroad.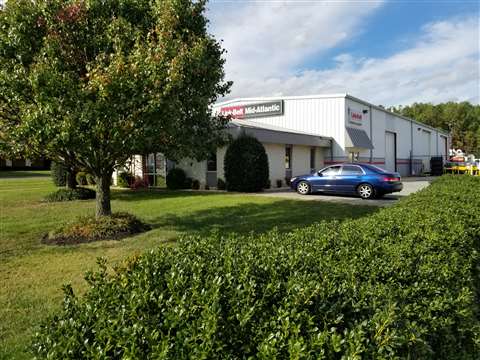 "Link-Belt Mid-Atlantic has been a valued Manitex partner since 1999 representing Manitex's full line of boom trucks," said Scott Smith, eastern region business manager, Manitex. "Given Linkbelt Mid Atlantic's history, we are confident Link belt Mid Atlantic will increase Manitex's industrial crane presence in the Mid-Atlantic states and foster continued growth in the region. We welcome new opportunities to come with Link Belt Mid-Atlantic and look forward to supporting their success".