Mace Consult appoints new COO
By Catrin Jones20 January 2023
Mace, the global consultancy and construction firm, has announced the appointment of Davendra Dabasia as Chief Operating Officer for Consult.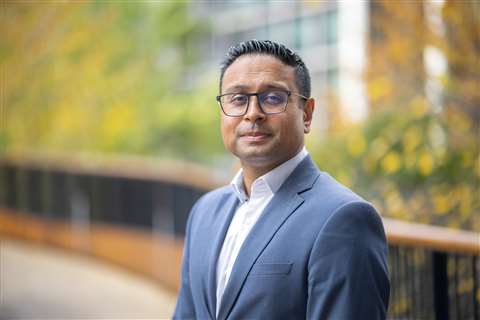 Previously Mace's Managing Director for International, Dabasia will take on a new role as Chief Operating Officer, joining the Mace Executive Board as well as taking responsibility for boosting Mace's global delivery capability and growth, transforming Mace's consultancy service offer, and embedding best practice across Mace's consultancy teams around the world.
Mace Consult says that it will also be refreshing its global structure, focusing on four regional growth hubs – the Americas, Europe, Asia Pacific and the Middle East and Africa.
Jason Millett, Chief Executive Officer for Mace Consult, said, "2022 was a landmark year for Mace Consult, as our long-term strategy of securing roles on major global infrastructure schemes saw us appointed to deliver programmes worth hundreds of billions of pounds around the world.
"As we look to build on that success in 2023, Davendra's appointment as Chief Operating Officer for Consult, taking his seat on the Mace Executive Board, will make a huge contribution to our business and help us take on our journey towards being the global programme delivery partner of choice."