Major additions to ERA Market Report
The European Rental Association's (ERA) Statistics Committee met again on September 5, at the Hire Association Europe (HAE) office in Birmingham, UK.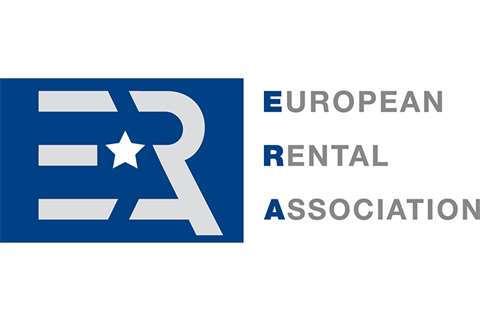 The main purpose of the meeting was for the committee members to agree on some major decisions regarding this year's ERA Market Report, which will be published in mid-October, along with future editions.
The ERA Market Report 2018 is conducted in co-operation with IHS Markit and will contain a country-by-country analysis of 15 major European countries and key ratios including fleet size and investment.
For the first time in 2018, the ERA Market Report will provide an analysis on rental penetration based on sales of equipment units on a selected range of product categories: six product categories, over 15 countries and more than 10 years' histroy. Over the years, ERA had relied on the construction industry output and the country population to benchmark rental penetration.
In 2017, ERA initiated a research to define rental penetration based on equipment sales with the data sources available from OEMs. This project was conducted with Off-Highway Research.
The Statistics Committee is looking for more volunteers and is open to any member of the ERA. If you are interested in joining, or if you wish to recieve more information on the works of the committee, please do not hesitate to contact the ERA team, at era@erarental.org