Makinex appoints new account manager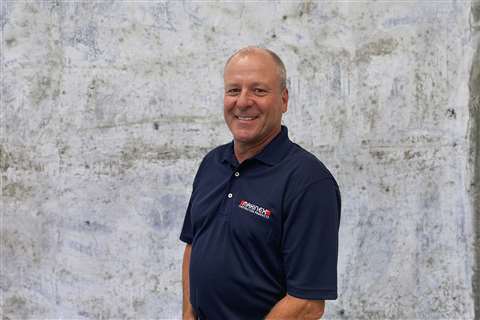 Australia-based manufacturer Makinex has appointed John Hendry as its new National Account Manager based in the USA.
Hendry, who has over 30 years of industry experience, will be responsible for strengthening Makinex's partnerships with key national clients.
Described by the manufacturer as a 'sure-fit ticket to scaling partnerships', he joins the company after serving seven years as the Strategic Business Director for Hilti in North America.
Peter Maginnis, Makinex General Manager, said, "His tenacity in building strong, loyal, successful partnerships is unmatched. And although 2020 has taken all of us for a wild ride, we have an extremely positive outlook for 2021 and the years to come.
"We're looking forward to John helping us sustain the coming growth not only for Makinex but for our partners."
According to Makinex, Hendry's appointment will build on the company's 'Make Inefficiencies Extinct' initiative. It aims to provide products with a high return on investment, operational efficiency and safety features.