Manitex launches TC65159
By Hannah Sundermeyer03 November 2020
The TC65159 features a 60-tonne base rating and 5-section 48-meter, full power, proportionally extended boom with 51-meter tip height

Manitex International has officially launched the new TC65159 truck mounted crane.The TC65159 will feature a 60-tonne base rating and 5-section 48-metre full power, proportionally extended boom with 51-metre tip height and 63-metre tip height when equipped with 1-piece, 12-metre offset lattice jib.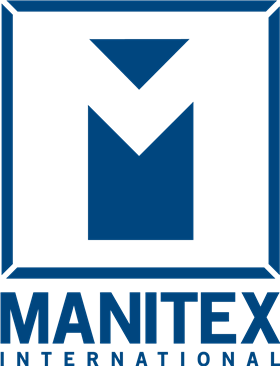 The new longer boom will provide excellent relative stiffness in long reach applications making it attractive to steel erectors and other duty cycle applications where production work is key, the company said. The TC65159 will offer asymmetrical outrigger positioning, and increased ground penetration allowing the operator more flexibility to set up in confined spaces and uneven terrain.
 "Manitex is pleased to launch a 65-ton [60 tonne] high reach truck mounted crane with asymmetric outriggers," said Jeff Long, general manager, Manitex. "At the same time, Manitex is pleased to announce the TC60131 will be upgraded to 65-ton [60 tonne] base rating beginning with new deliveries effective January of 2021. We continue to listen to our dealers and end-users to develop new, higher capacity cranes that are well-suited for a wide variety of market applications and offer the overall benefits of a commercial chassis vs a traditional truck mounted crane."
ICST will continue to update this story as photos become available.