Manitou North America appoints CEO
By Joe Malone15 December 2017
French manufacturer Manitou has appointed Mark Hanson as its new regional vice president and CEO of its North American operations.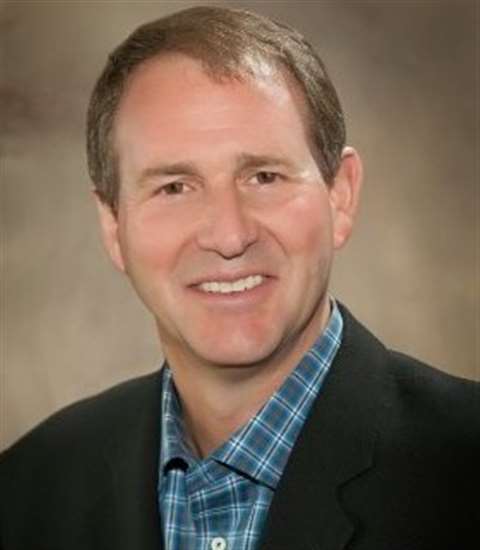 Hanson will be making the move from Generac Mobile Products, where he led the company's North American sales and national account teams as vice president. Hanson has also worked for Hertz Equipment Rentals Corporation and Genie Industries, both in executive sales and marketing roles.
The new vice president and CEO of Manitou North America holds a Bachelor of Science degree in business administration and marketing from California State University, Chico, as well as a Master of Business Administration and Sustainable Business from Presidio Graduate School.
Laurent Bonnaure, executive vice president of global sales and marketing for Manitou Group, said, "We are excited to welcome Mark at a time when Manitou Group is bringing many new innovative products to global markets.
"Mark has a great team in place, and his strong leadership and industry expertise will help Manitou, Gehl and Mustang become market leaders in North America."
Meanwhile, Hanson added, "I could not be more excited to be joining Manitou Group's global leadership team leading Manitou North America.
"The opportunity to expand our product and service offering in the North American market is substantial. We will be strongly focused on delivering an exceptional customer experience and product support to all of our Manitou, Gehl and Mustang brand customers."