Manitowoc separation plans move on
By Chris Sleight04 September 2015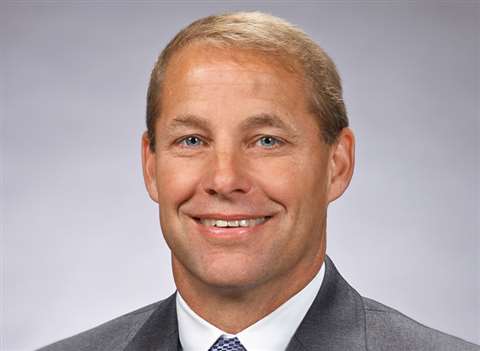 Manitowoc has filed a registration statement with the US Securities and Exchange Commission (SEC) in connection with its previously announced plan to separate its Cranes and Foodservice businesses. The company says it expects the separation, through a tax-free spin-off of the Foodservice business, to be completed in the first quarter of 2016.
Manitowoc chairman & CEO Glen E. Tellock said, "This filing represents an important milestone in executing our plan to separate the Cranes and Foodservice businesses into two industry-leading, independent, public companies. We believe that the separation will allow each company to focus on its unique growth profile, product categories, distribution systems, and strategic priorities. The separation will also enable each company to implement the right organisational structure, operating model, and financial targets."
The document filed with the SEC – an initial Form 10 Registration Statement –includes information about the Foodservice business, such as historical segment sales and profit. Further information, including the company's post-split capitalisation will be included in a subsequent amendment to the Form 10.
The separation remains subject approval by Manitowoc's Board, among other conditions. The company added that there is no guarantee that a separation will occur or, if one does occur, as to its terms or timing.