Maxim acquires B&G Crane Service
By Alex Dahm04 March 2019
Crane rental major Maxim Crane Works has acquired B&G Crane Service in the USA.
B&G is a subsidiary of Canadian crane rental group NCSG and is one of the largest providers in the Gulf Coast area. Maxim said it will integrate B&G with its existing business.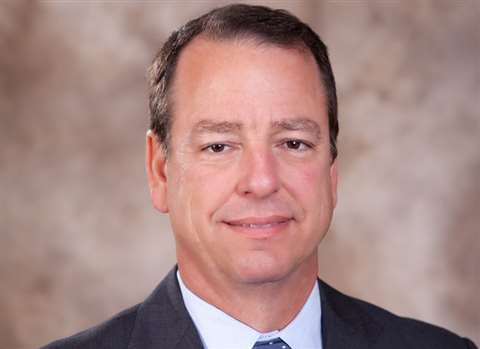 Bryan Carlisle, Maxim chief executive officer, said, "B&G Crane offers one of the most experienced teams of crane professionals in the region. Their state of the art fleet provides customers with a 'best in class' brand of products, parts, services and rental equipment. We are confident that the combination of B&G and Maxim will bring added value to our combined customer base, employees and the industry."
Trip Grilletta, B&G Crane divisional operations VP, said, "We believe that this transaction delivers an exciting opportunity for our employees to become part of the Maxim team and look forward to continuing to grow our business with our new partner."
B&G Crane was started in 1946 and is headquartered in New Orleans, Louisiana. There are branches in Baton Rouge, Beaumont, and Baytown. The fleet consists of more than 150 cranes, from 4 to 825 US ton capacities, plus more than 100 trucks.