MBW President retires
By Thomas Allen11 January 2019
Frank Multerer has retired from his position as President of US equipment supplier MBW, effective from 31 December, 2018.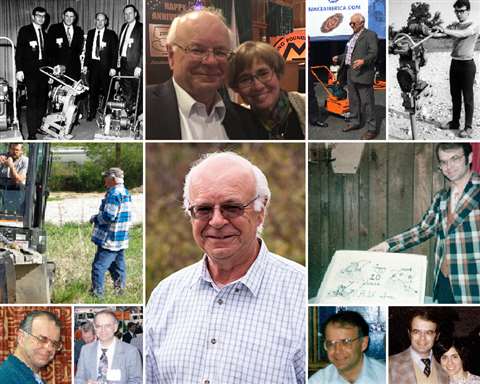 The company was started by his father, Frank Sr., and Helmut Maass in 1967. Frank himself started selling at the company during the summer of that year, just before he was due to start at the University of Wisconsin Law School. After enjoying early success, he remained at the company.
When Frank Sr. passed away in 1972, Frank took over the sales and administrative duties of the business. During that time, he helped to grow MBW's presence in the US, and expanded the company's product line by adding walk-behind power trowels and mortar mixers.
In 1987, after Helmut Maass retired, Frank became President of MBW, and soon after opened MBW UK to expand the company's international distribution network.
He continued to grow the concrete and compaction line with additions such as Blitzscreed, ScreeDemon and Slipform Paver, as well as wheel attachments for skidsteers and excavators.
It was said that, over the past 50 years, Frank's leadership and innovation has kept MBW ahead of the competition. Now, Frank's son, Andy Multerer, will become the new CEO and President of MBW, and Bert Multerer, Frank's brother, will become the new COO.