MCS develops young talent
By Joe Malone01 August 2017
UK rental software developer MCS has celebrated its latest graduate from its apprenticeship scheme, as it aims to train and nurture young talent in the industry.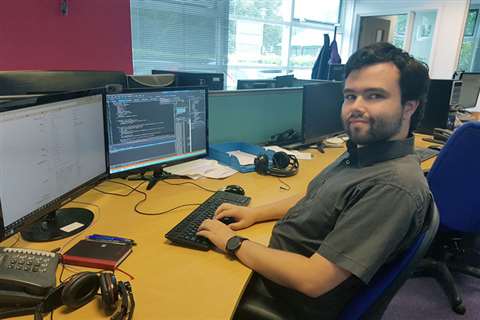 Justin Wiblin, who joined MCS in September 2015, completed his apprenticeship as a software engineer, operating on a day-release course at Langley College in the UK.
The company said that Wiblin was now a fully qualified software developer, and had taken the opportunity to continue his career at MCS, following his graduation.
Wiblin said, "I signed up to the MCS apprenticeship scheme as I felt it would be good to learn software development from the ground up. My progression within the company has been fast.
"Since I joined the MCS team, I have learnt so much. My work colleagues are friendly and immediately made me feel welcome from the start."
Meanwhile, Guy van der Knapp, managing director, MCS, said, "Justin has been a complete credit to our development team from day one as an apprentice and we are delighted to now have Justin as a full-time software developer.
"MCS is committed to developing and nurturing new talent and the apprentice programme is proving itself to be our most successful pathway to permanent employment."
van der Knapp added that the company's candidates brought fresh new talent into the organisation and that MCS was able to provide work experience from the real-world which no academic institution alone could.
He said he expected to build on the success the company had had to date, and recruit further apprentices in the near future.