MCS software adds GPS equipment location
Rental Software Supplier MCS has introduced a function that allows hirers to take site photographs and GPS details to help equipment location on site.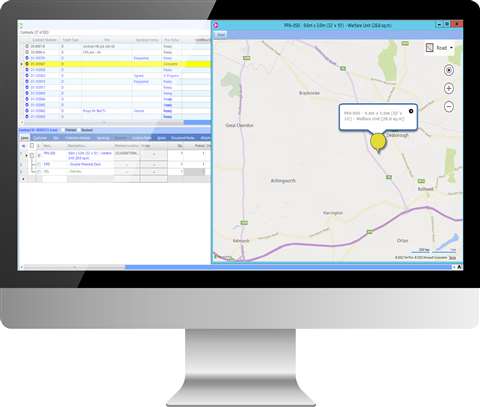 The feature helps drivers or engineers locate hire equipment during collection and servicing, said Nick Thomson, MCS Sales Director.
"The ability for hirers to now store site photographs and GPS location details has been especially significant for industries such as generator hire, portable sanitation, and cabin rental.
"With equipment commonly located on large construction or event sites, it can be incredibly time-consuming to complete jobs without knowing exactly where the item is," he said. 
The feature will also enable rental companies to record - prior to delivery - the GPS delivery details of equipment on-site.
After delivery, drivers can obtain signatures, complete delivery checklists, and take GPS-enabled site photographs. These are made available in the central MCS rental management solution. 
"Empowered with more information about each rental contract, our clients can provide even better customer service and have an improved overview of all of their equipment assets," said Thomson.